NEWS
Let JUX Capital take the work out of Investing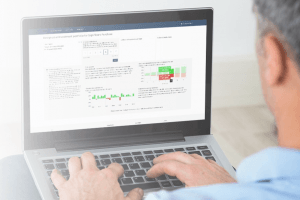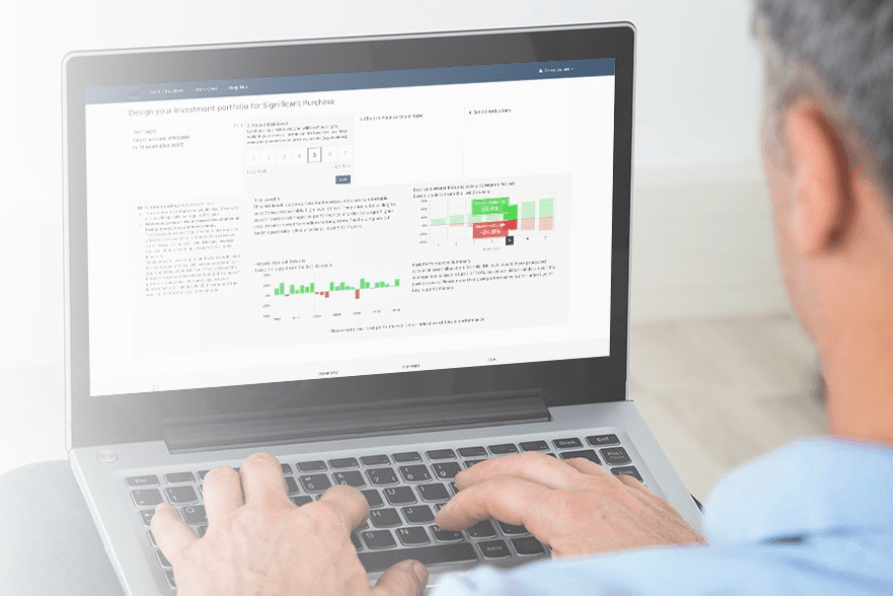 You can build your wealth with automated investing. Whether you are creating your first portfolio or a seasoned investor, JUX Capital's investment offering not only takes the chore out of investing by managing your money, it can also expose you to the attractive profit potentials of open market trading and institutional lending.
So, what makes JUX Capital so great?
Sit back and relax (automated)
JUX Capital's managed investment service makes life much easier for any investor accepting of our investment approach. JUX Capital handles everything for you, from the day-to-day trading and investing to monthly compounding of your account for more outsized growth. All you have to do is sit back and relax while you monitor your account growth over time.
Low fees. Better than a human
Traditional managers can cost 1% or more irrespective of account performance but JUX Capital